WISH YOU ALL A BLESSED 2018 !!
  
About the Church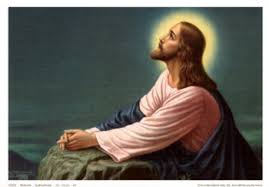 Welcome to the website of St.Gregorios Indian Orthodox Church in Atlanta, GA. We belong to the Malankara Orthodox Syrian Church under South-West Diocese of  North America. The Malankara Orthodox Syrian Church was founded by St. Thomas, one of the twelve apostles of Jesus Christ, who came to India in A.D. 52.

Our Patron Saint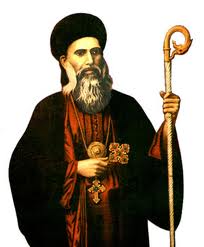 Mar Gregorios of Parumala, the Patron Saint of our Parish is the first canonized saint of Malankara Indian Orthodox Church. We celebrate the Feast day or 'Perunnal' on November Second every year commemorate the death anniversary of Mar Gregorios of Parumala. Parumala Thirumeni intercedes continuously for our Parish before the Almighty and fortifies our Parish. Read more

History of Syrian Orthodox Church

Malankara Orthodox Syrian Church of India was established in A. D. 52, when Apostle St. Thomas traveled throughout Kerala, preaching Gospel. Though St. Thomas Christians (Syrian Christians) have moved to various denominations, the parental body – Indian Orthodox Church – maintained its independent nature and is headed by the Catholicos of the Apostolic Throne of St. Thomas, headquartered at Devalokam, Kottayam, India. The church follows Syrian liturgies and the traditions based on Indian culture. Read more
Celebrations
Visit our Gallery for more videos and photos.